Hideki Yamamoto, MD, MPH, PhD
Professor of Health policy and Management / Global Health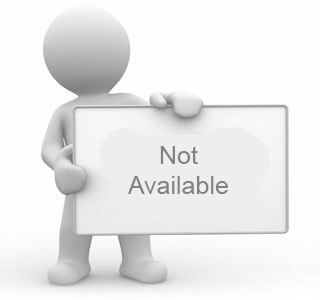 Hideki Yamamoto is professor of Health Policy and Management/Global Health since 2011. He received his MD and PhD from Okayama University and MPH from Harvard School of Public Health. He was teaching at UNESCO Chair Program on Education for Sustainable Development (ESD) program at Okayama University Graduate School of Environmental Science before he joined to Teikyo University. He is currently working on the research on role of "Community Learning Center" (CLC/ Kominkan) to promote "mutual cooperation" in the global health.