Kenzo Takahashi, MD, MHS, PhD
Professor of Global community health and health policy management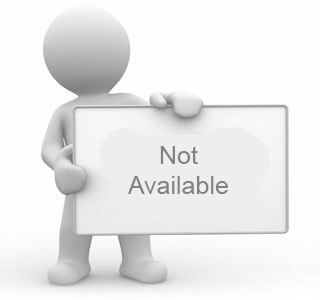 I am a pediatrician and public health researcher.
I am in charge of managing global community health course and health policy course.
I used to work in isolated southern island "Tokunoshima" for 2 years. I also worked as deputy director, department of international affairs, minister's secretariat, the Ministry of Health, Labour and Welfare. I worked on G8 Hokkaido Toyako summit agendas.
I specialize in Global MNCH(Maternal, Newborn and Child health) including MNCH service in Japan.
I engage in editors in the following journals:
1. Journal of Health, Population and Nutrition (section editor in MNCH field)
https://jhpn.biomedcentral.com/
2. Pediatrics International(editor in health services in pediatric filed)
http://onlinelibrary.wiley.com/journal/10.1111/(ISSN)1442-200X
3. JICHA journal( Japan International Child Health Association: co-editor)
http://jicha.jp/jicha/index.html