Yoshinori Nakata, MD, MBA, PhD, CPE, FAAPL
Professor of Health Policy and Management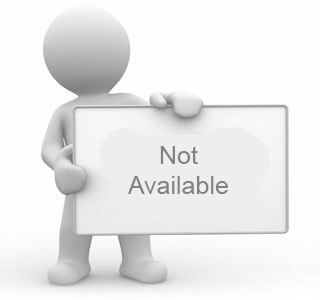 Yoshinori Nakata, MD, MBA, PhD, CPE, FAAPL is Professor of Healthcare Management at Teikyo University Graduate School of Public Health, and Director of Teikyo University Medical Information and System Research Center, Tokyo, Japan. He trained as an anesthesiologist at Massachusetts General Hospital - Harvard Medical School in Boston. He was Executive Vice-President at Teikyo University Chiba Medical Center that had 550 beds in Chiba, Japan. He supervised the implementation of electronic medical record system and newly established emergency medical system in Chiba Medical Center. He received his medical degree and PhD from the University of Tokyo in Japan, and an MBA from Yale University School of Management in New Haven. He has been named a Fellow of the American Association for Physician Leadership.